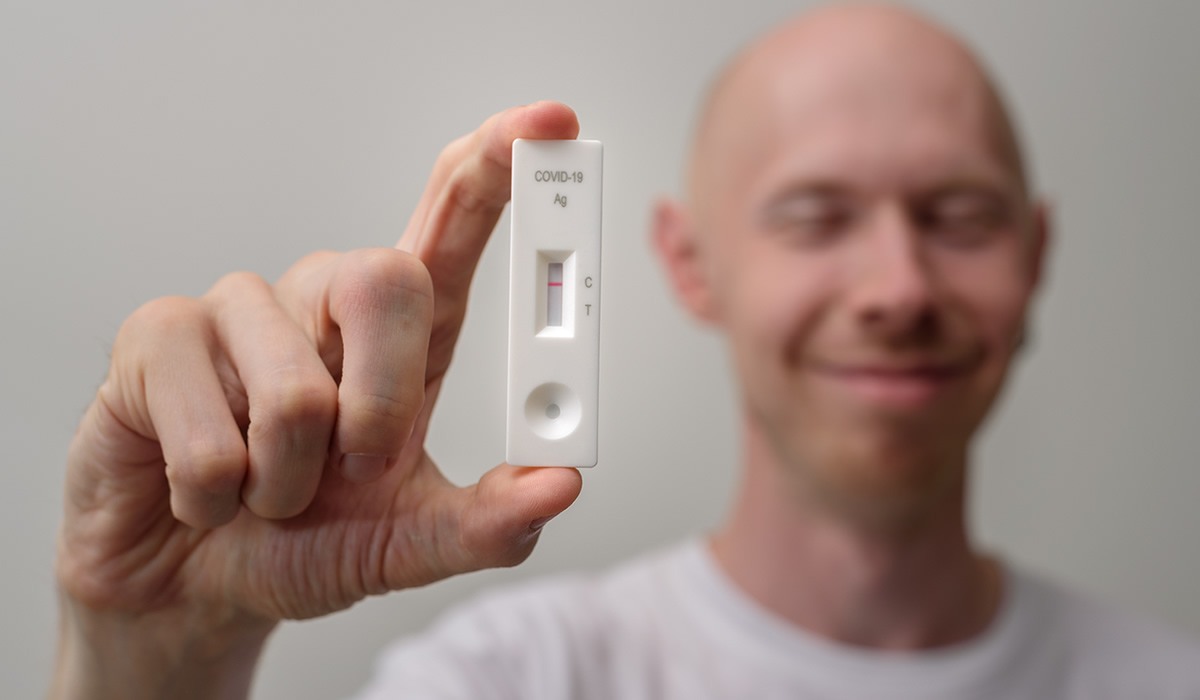 Antigen test
Home antigen test kit:
We offer private Antigen tests for travel. Our fit to fly antigen test comes with a doctor certificate. It is suitable for countries that accept an antigen test. Simply buy your antigen test in-store and take your test at home, upload your results online to get your certificate by email.
In-pharmacy Supervised antigen test
Now you can book an in-pharmacy supervised antigen test in Brighton at Matlock Pharmacy. The test must be booked online by click here. The test takes 10-15 in-pharmacy. The test results/certificate is sent to you by email on the same day.
Disclaimer:
You must check the requirements for your destination country before buying the antigen test or travelling. We will not be liable for any costs, expenses or damages that might incure due to delayed test results or disruptions to travel plans. You can check for travel rules for your travel destination on the government website by clicking here.